10 tags
10 tags
Please submit to Film School Ferret. I'll have... →
10 tags
10 tags
10 tags
10 tags
10 tags
11 tags
9 tags
9 tags
9 tags
9 tags
11 tags
3 tags
THERE ARE ABOUT TO BE SO MANY FILM SCHOOL FERRETS...
I'm totally serious. The queue is beautiful. Sorry I've been away, kids. ~*~*~*~*~luv yaaaa xxxxxx -FSF
9 tags
MY FRIEND REALLY NEEDS TO MAKE THIS FILMIC MUSICAL... →
4 tags
Hello! The short film I'm producing in the fall is... →
feliciadayismypatronus asked: Hello! I'm starting my first year of college as a screenwriting major at LMU next month, and I just found this blog and went through every single page, and I love it!
8 tags
Anonymous asked: I'm going to Emerson for film production in the fall and I promise you that a majority of my class time will be spent reading your blog and I will have absolutely NO REGRETS hehe.
Anonymous asked: Since filmschool ferret seems to focus primarily on production majors and not so much on screenwriting majors, is there an equivalent for screenwriters? Or should we just submit ones for screenwriting here?
11 tags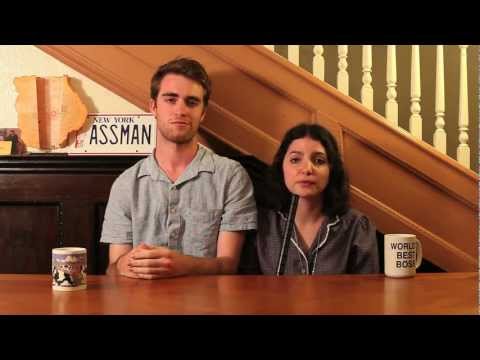 9 tags
8 tags
9 tags
10 tags
2 tags
Please submit to Film School Ferret. It's summer.... →
Many thanks to those who alerted me of the page being down. It has been a long time since I actually checked.
6 tags
Sometimes, ferrets, I doubt your commitment to...
11 tags
9 tags
9 tags
12 tags
justaclassykid asked: I love this blog so much.
8 tags
8 tags
Just watched The Exorcist. Nope. No. Never again....
I have fake blood in my hair because I am a film...
9 tags
9 tags
9 tags
9 tags
7 tags
SUBMIT TO FILM SCHOOL FERRET BECAUSE I AM ABOUT TO... →
12 tags
10 tags
9 tags
9 tags
10 tags
9 tags
davefinchers asked: Where the fuck have you been, bud?